Reduce the size of your images online totally free.
LightenPic can reduce massively the weight of your pictures preserving substantially its quality.
Before LightenPic: 939,0kb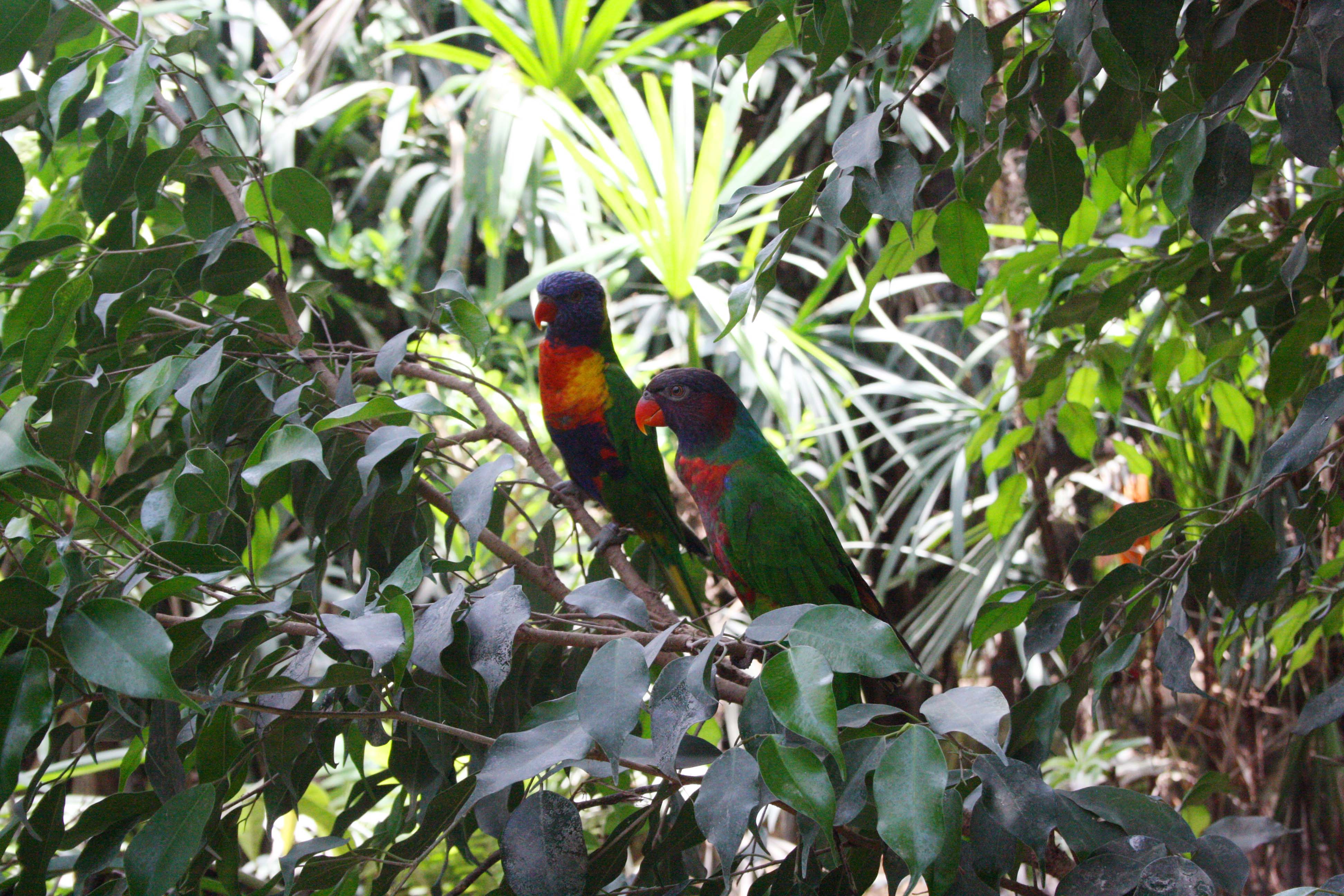 After LightenPic: 74.6kb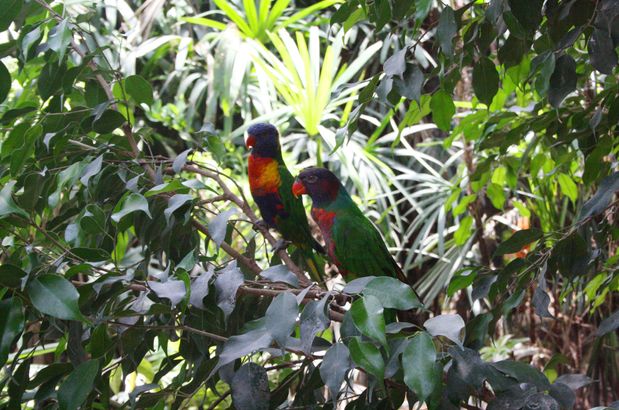 92% of reduction
LightenPic is a tool designed to optimize images to a certain size. It will automatically optimize the image to a smaller size whenever possible without losing quality, always without exceeding the size set by the user.